Personal Mythology
Level 1
Course Lessons Not Finished Yet
Welcome! In this course you will discover the essentials of what personal mythology is, how it affects you, how to discover yours, and how to design it.
Before you begin please read What Is Personal Mythology?
What is Personal Mythology?

What is an Archetype?

Are Myths False, Lies, or Wrong?

Conclusion and The Power of Personal Mythology

People Are Mythological Creatures
Mythologist's Tools, How To Unearth Myths
Your Core Values Lv 1
Your Core Values Lv 2
Northern Star Ritual
Inner Space: The Universe Inside You
Inner Space 2
Your Color
Your Element
Your Animal
Your Symbol
Your Realm
Course lessons are subject to change.
Disclaimer: Please heed this warning. Self-guided work with archetypes may produce strong thoughts, emotions, and memories. If you are overwhelmed with what emerges and feel you cannot handle it on your own, consult a mental health professional to help you navigate the process. These courses are not a substitute for professional help and Sidian is not a therapist, nor psychologist.
Register now to receive a 50% discount when course begins.
When she was little she was taken away by strangers. After years of chronic nightmares, this is...
Coming Soon – Not Finished Yet
Every once in a while someone proposes this problem about Personal Mythology. They say "Doesn't acknowledging that something is a personal myth take its power away?"And the short answer is yes, but the long answer is no.Initially, acknowledging that a personal myth is...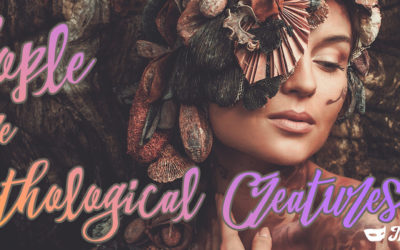 We model our lives after myths because we have a series of experiences in life that guide us to these mythic roles such as "I'm a jester. I always try and bring a laugh and a silver lining to life's situations." or "I'm like a soldier. I just keep marching on through...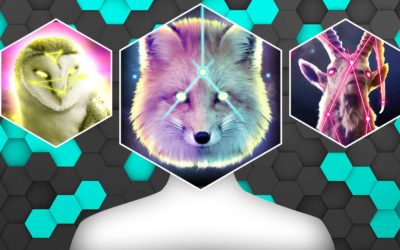 Before beginning please read What Is Personal Mythology? Did you know that singing happy birthday makes cake taste better? Or that dressing in a lab coat will make you perform better on tests? That fictional characters influence how you live your life? The impact of...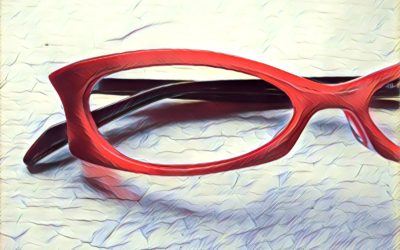 I took my 9 year old daughter to get new glasses. Being a kid she wasn't at all interested in their shape, but rather how sparkly or colorful some were. Being very fashion conscientious myself, I couldn't let her leave the store with glasses that looked horrible on...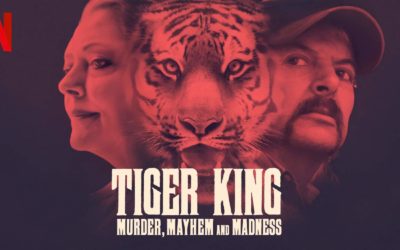 Alright fine, let's do a Tiger King personal mythology breakdown since everyone and their tiger are talking about it. These PM breakdowns are something I've been meaning to do for a long time and hey, we're in quarantine, why not. Personal mythology is the meaning and...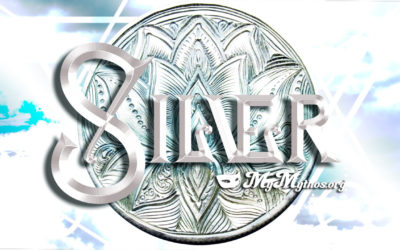 Silver has an ancient history of symbolism, meaning, and mythology. It has represented purification, the moon, Artemis the virgin goddess of the hunt and the moon, the tides, reflection, water, mercury, and the balance of white and black. Example Of Personal Mythology...
As part of the free course content we're going to jump headfirst into the quick and dirty version of discovering your personal mythology. With this exercise you will uncover hidden gems of your Inner Space and realize just how quick, easy and fun self discovery and...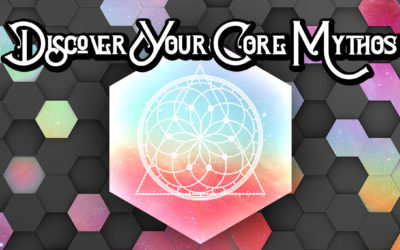 Every person has Core Values, a complex constellation of beliefs that shape our world view. Some of these values play a much more front seat role, while others guide your every move completely undetected. But what everyone shares in common is that we operate every...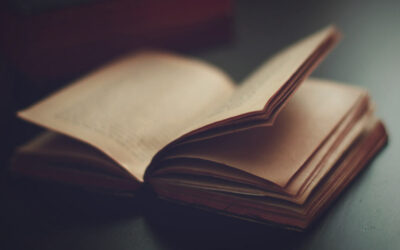 Self Reflective Reader Response 4 In this fourth reader response I go over weeks 8 and 9 of Personal Mythology by Krippner and Feinstein. I'm quite satisfied with these particular exercises. Most of them felt easily accessible and practical in a way that some other...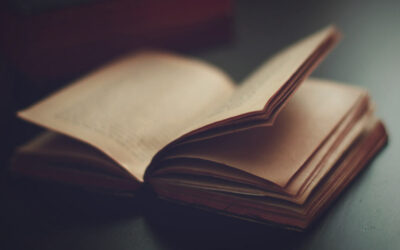 Self Reflective Reader Response 3 Stage 3 of Personal Mythology focuses heavily on the conflict between myths and countermyths. We learn that numerous things can happen when myths meet countermyths. You may identify with both of them; you might puzzle about what to do...