Join us this holiday season in spreading the magic of giving.
The MyMythos team baked 100 loaves of banana bread to give away for #SpellOfGratitude!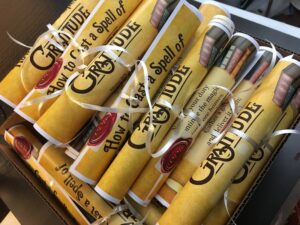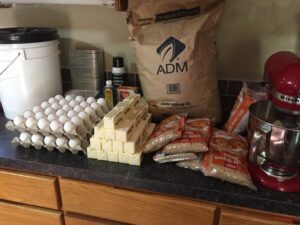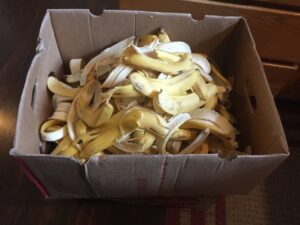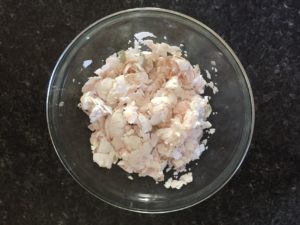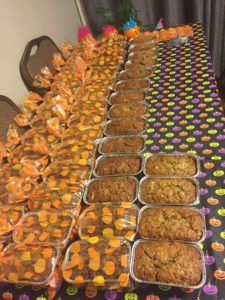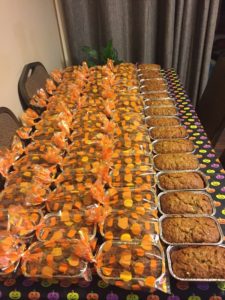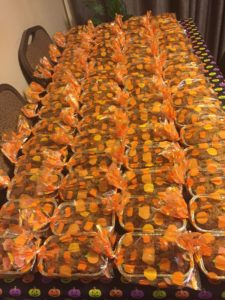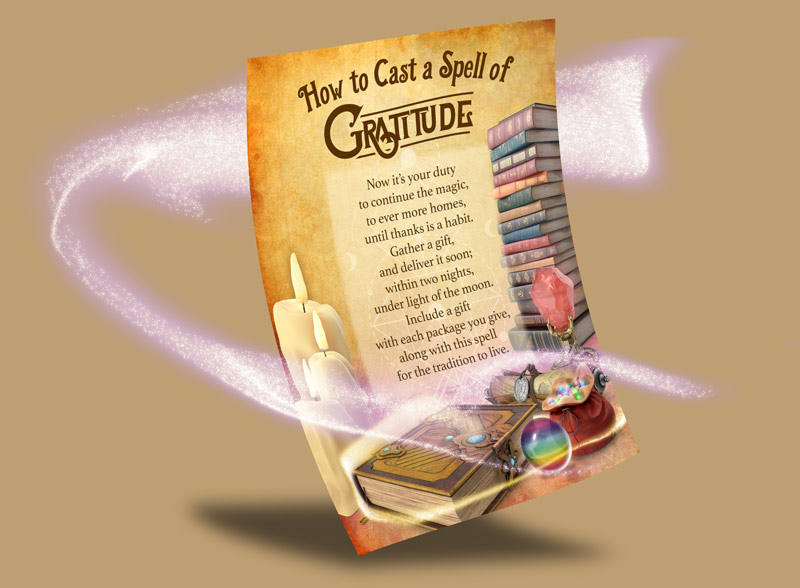 Download and print your free Spells of Gratitude.

Spell of Gratitude


Printer Ink Friendly Version

2. Gather some gifts or treats.
3. Secretly deliver the spells and gifts to anyone!
Take a photo and post to social media with #SpellOfGratitude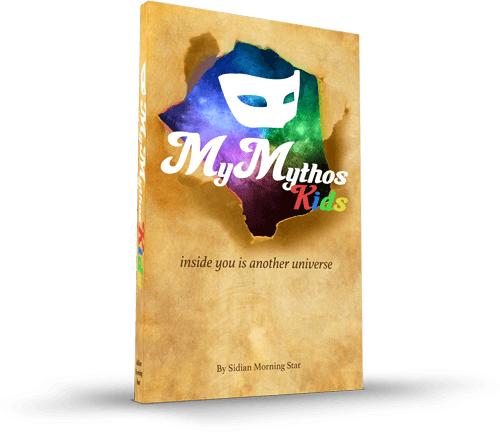 Download Your FREE Chapter!
MyMythos Kids is a guide to self empowerment and discovery disguised as a magical adventure.