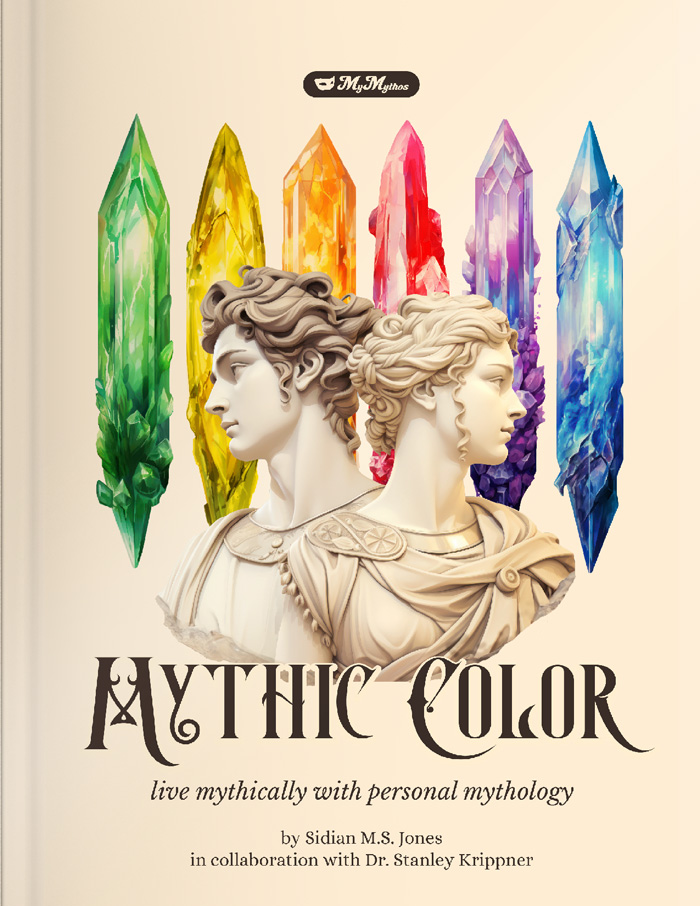 Preorder!
Mythic Color
A Personal Mythology Guide
By Sidian M.S. Jones
Your favorite colors say more about you than you could possibly know. Discover the world of your Personal Mythology. What is Personal Mythology?
THIS IS A PREORDER. PRODUCT SHIPS NOVEMBER 2023
Currently delayed a bit! Stay tuned for updates.

Mythic Color is a vibrantly prismatic book of color meanings that takes all ages deeper into understanding color than anything ever before; and deeper into understanding themselves with Personal Mythology. Easily one of the best gifts for any occasion.
Sidian Morning Star Jones has grasped the profound nature of Personal Mythology and has developed a series of ingenious exercises and techniques that bring it into the 21st century. – Stanley Krippner PhD.
16 Free Mythic Color Pages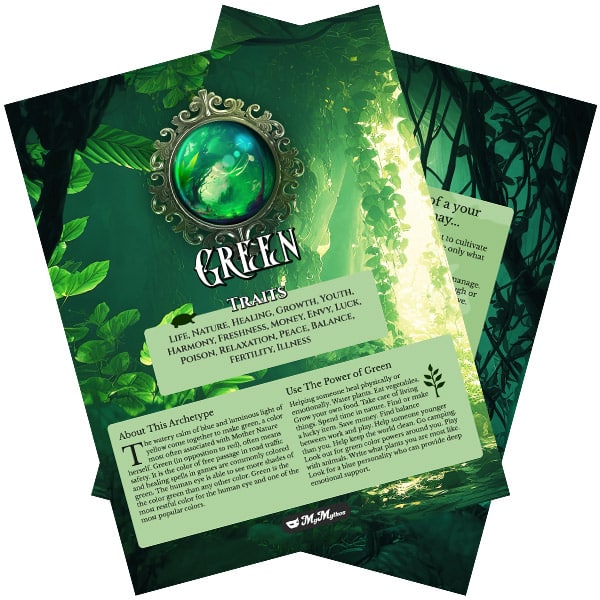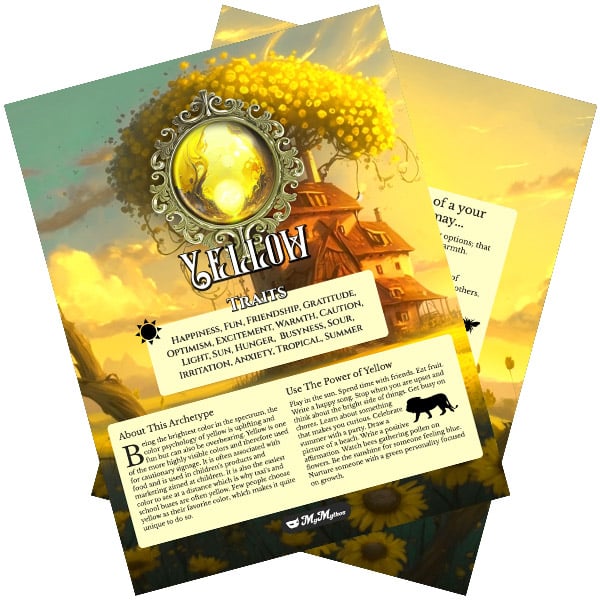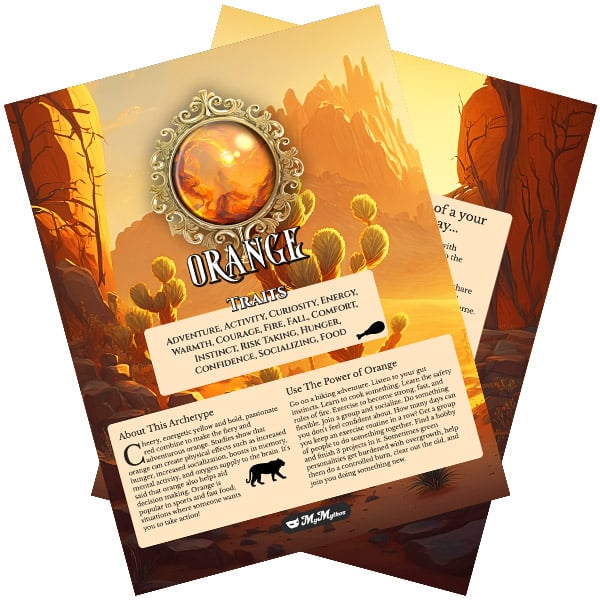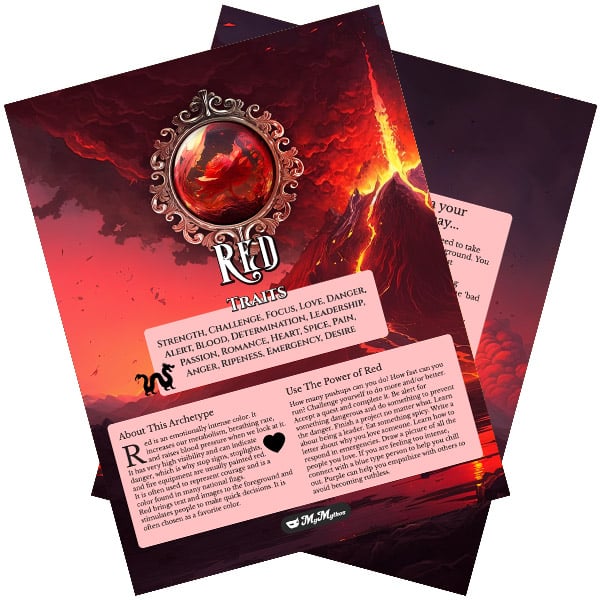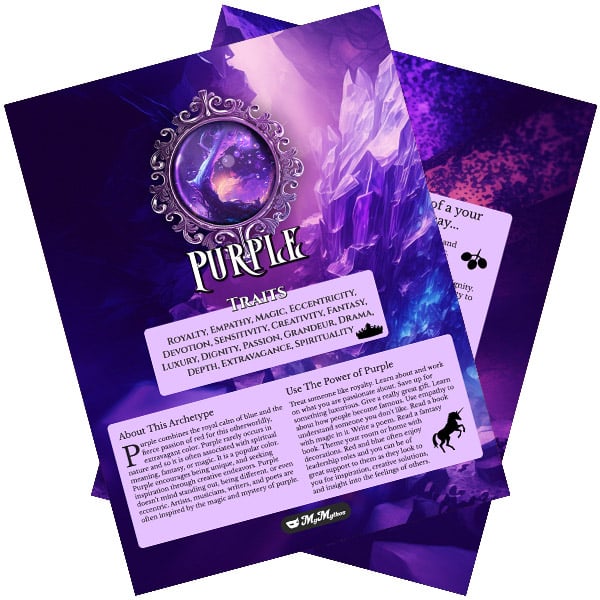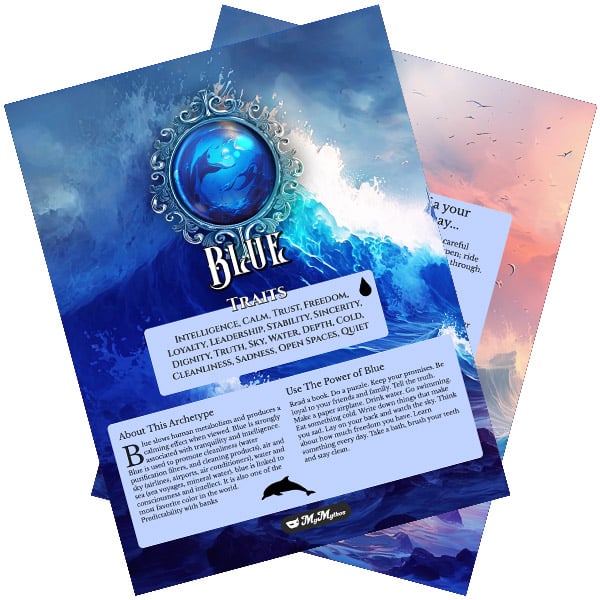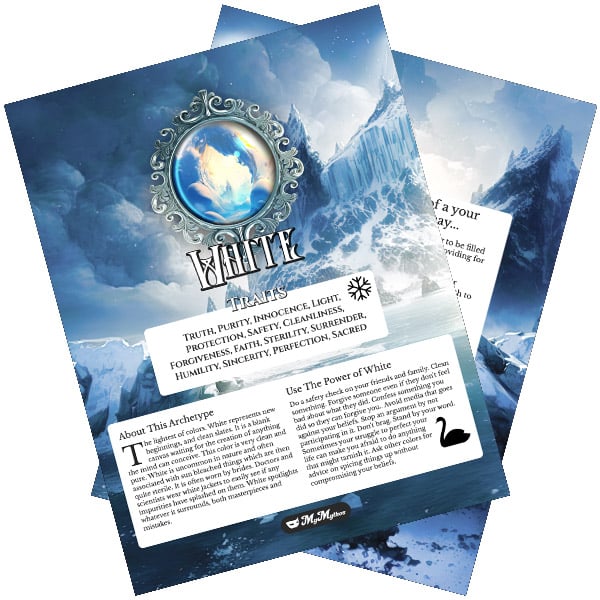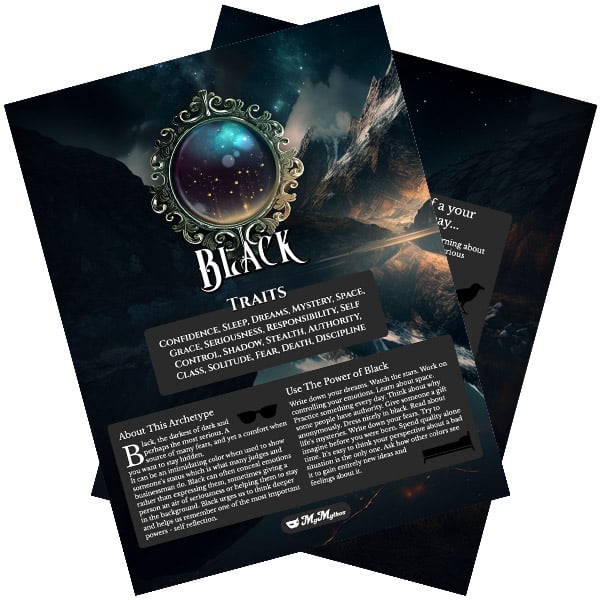 Discover a World of Color and Meaning Inside Everyone and Everything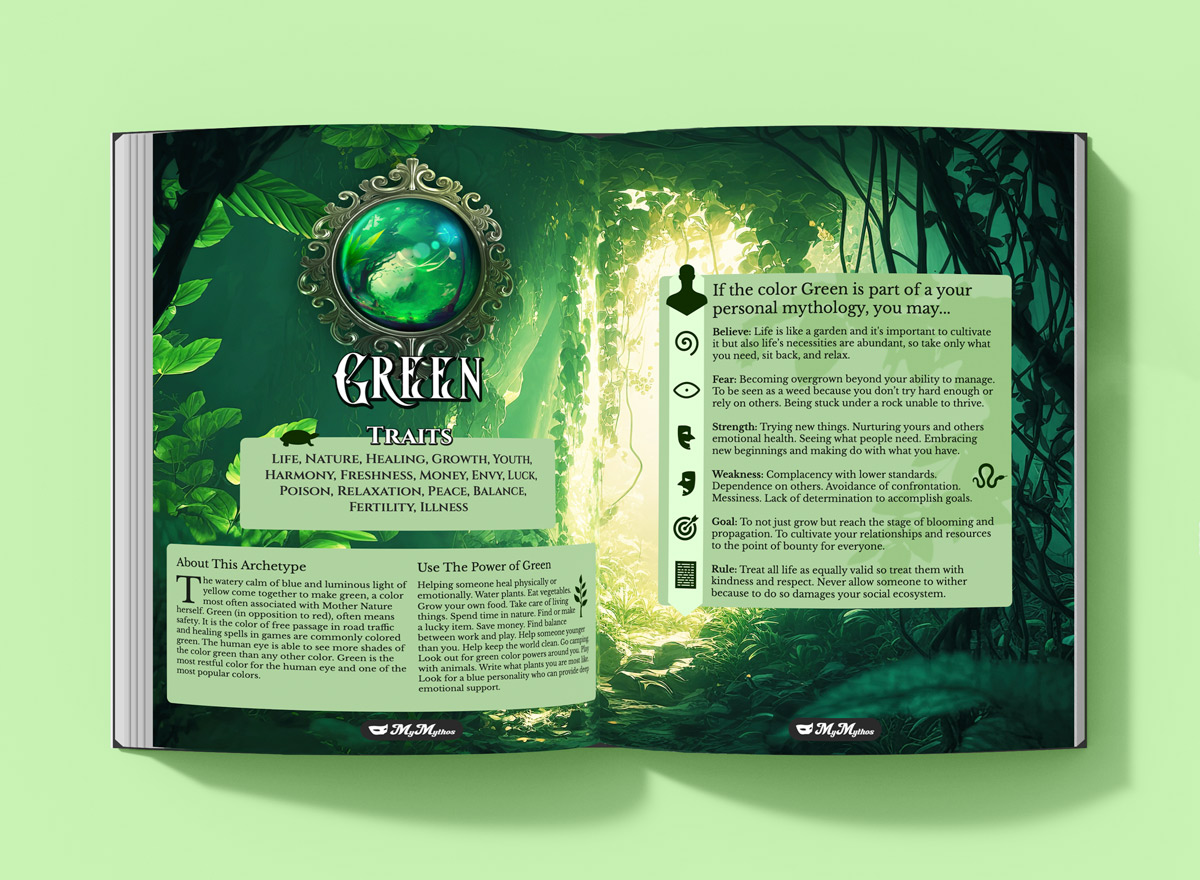 Personal Mythologist
Sidian M.S. Jones
Sidian Morning Star Jones is a Personal Mythologist, TV personality, vocalist, and author. He is the founder of Open Source Religion, the world's first development framework for religion, and is an internationally recognized speaker on its behalf. His work includes MyMythos.org and MyMythosKids.com, projects that incorporate the use of Personal Mythology in our daily lives. Sidian is the grandson of the legendary shaman Rolling Thunder and co-authored two books about him, "The Voice of Rolling Thunder" and "The Shamanic Powers of Rolling Thunder." that have been featured on Joe Rogan's podcast.
Contact Sidian for media, press, or events