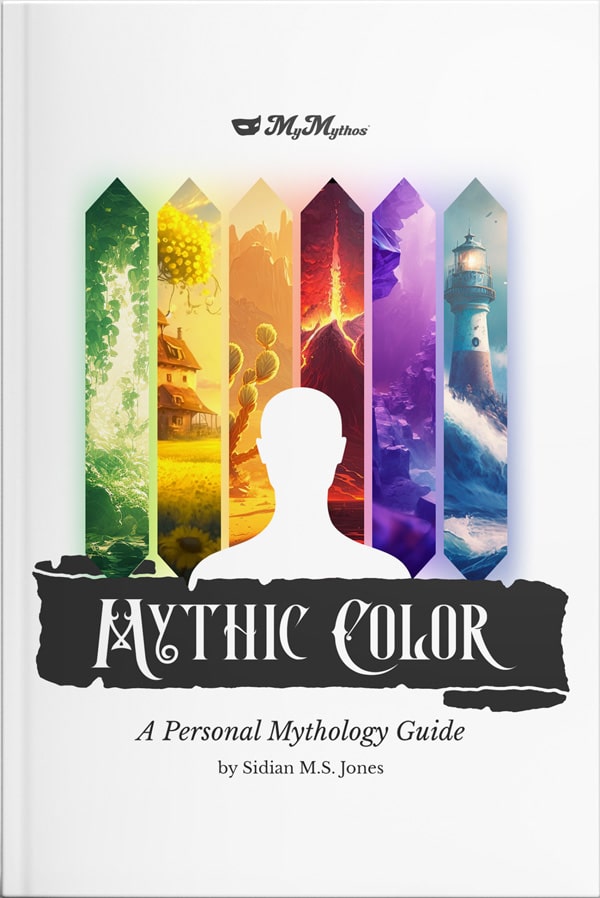 Mythic Color
A Personal Mythology Guide
By Sidian M.S. Jones
Your favorite colors say more about you than you could possibly know. Discover the world of your Personal Mythology. What is Personal Mythology?
16 Free Mythic Color Pages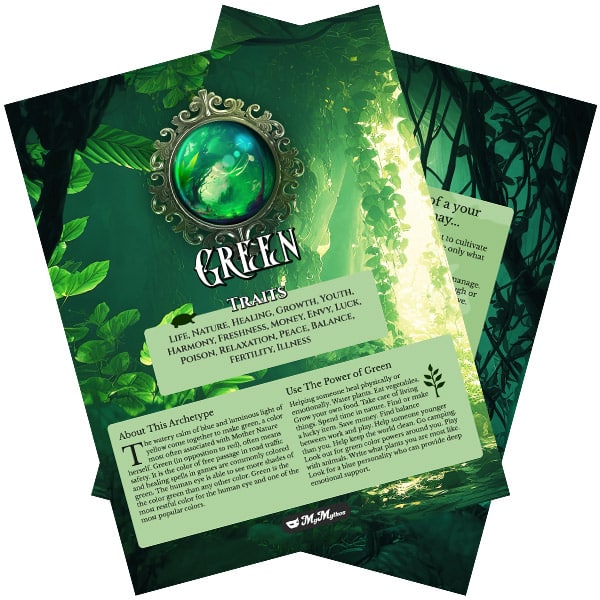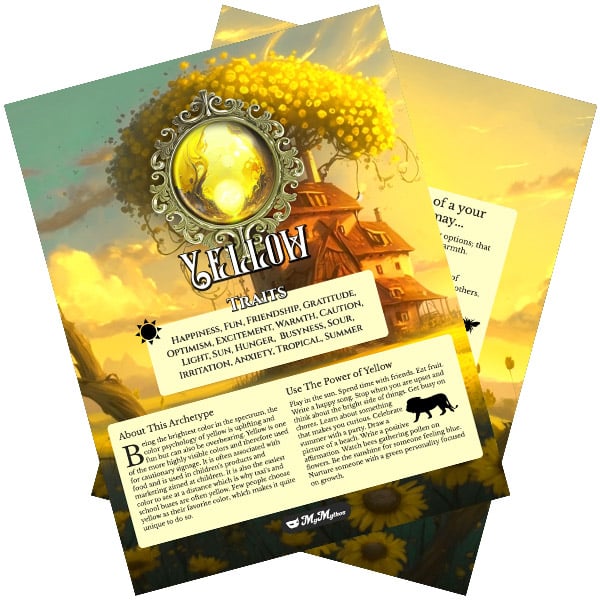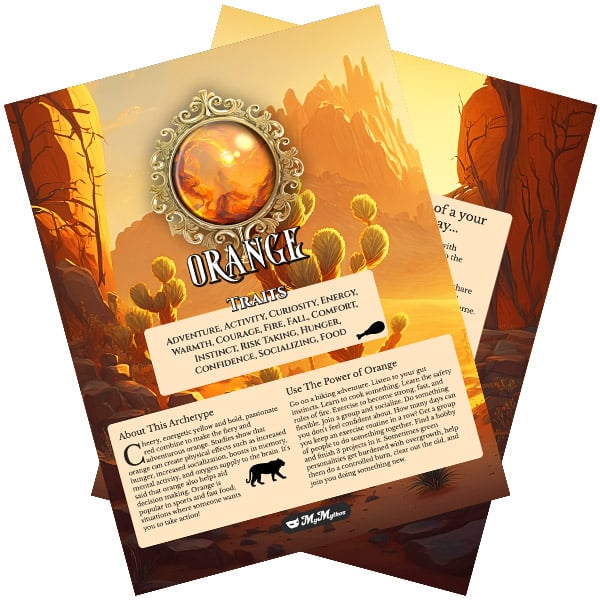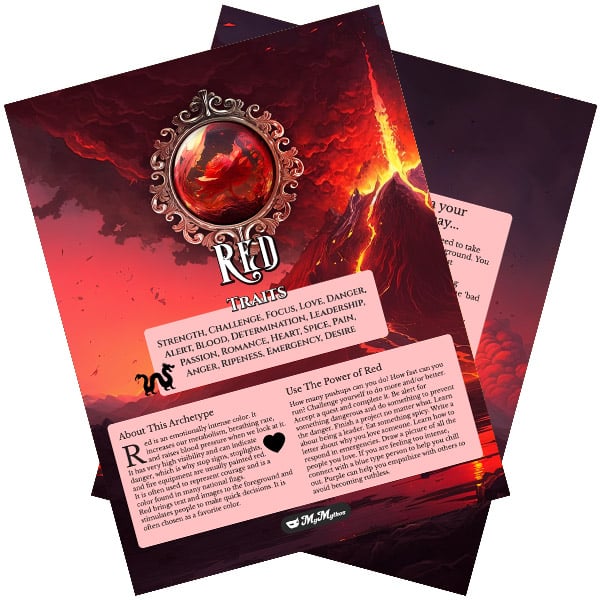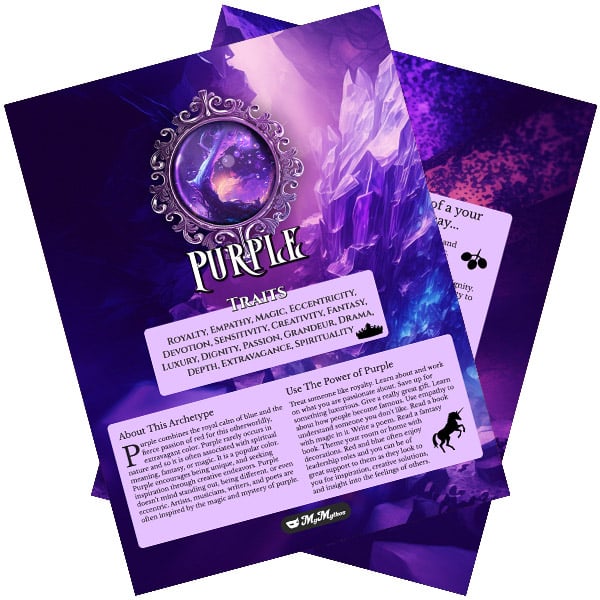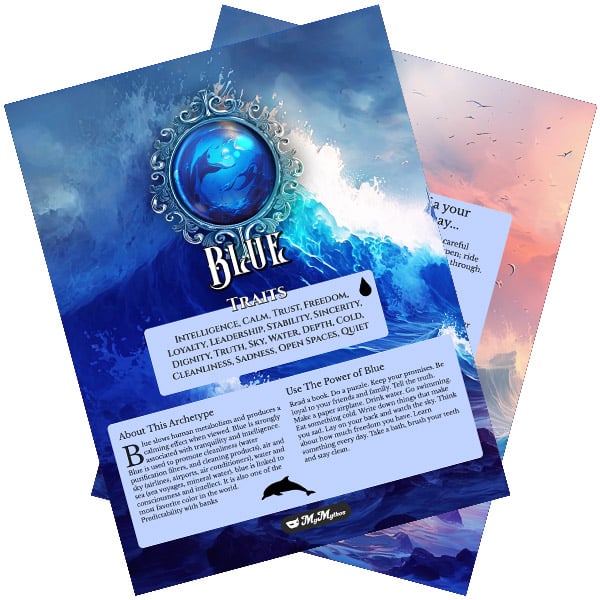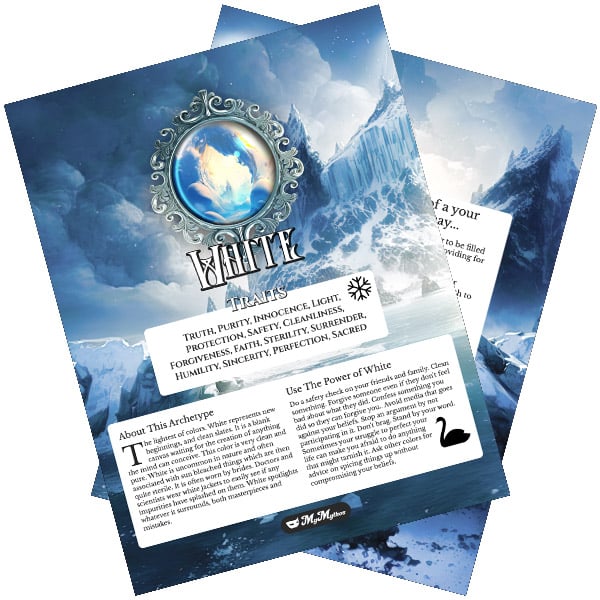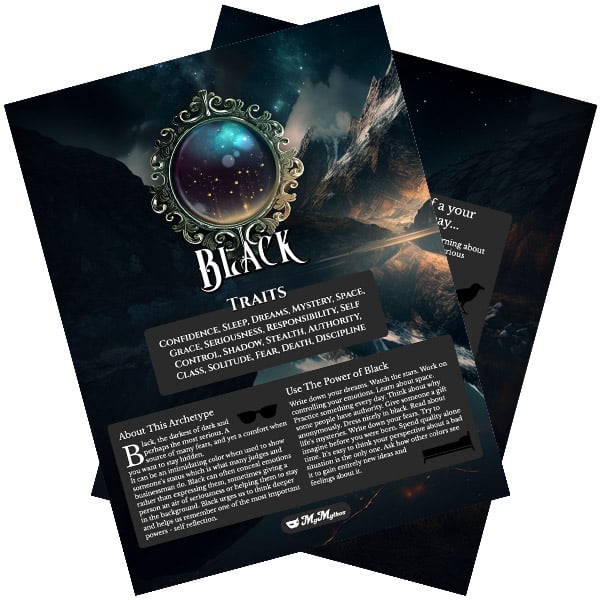 Discover a World of Color and Meaning Inside Everyone and Everything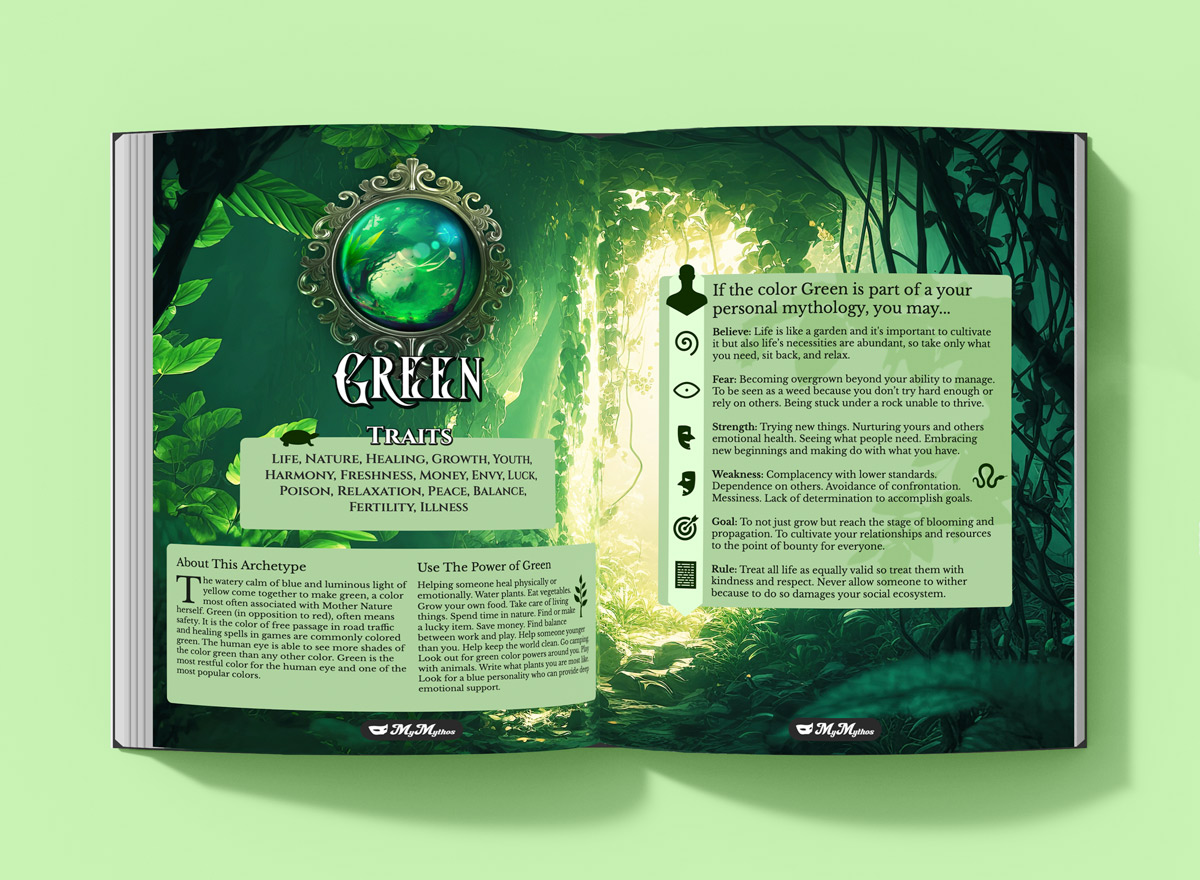 Personal Mythologist
Sidian M.S. Jones
Sidian Morning Star Jones is a Personal Mythologist, TV personality, vocalist, and author. He is the founder of Open Source Religion, the world's first development framework for religion, and is an internationally recognized speaker on its behalf. His work includes MyMythos.org and MyMythosKids.com, projects that incorporate the use of Personal Mythology in our daily lives. Sidian is the grandson of the legendary shaman Rolling Thunder and co-authored two books about him, "The Voice of Rolling Thunder" and "The Shamanic Powers of Rolling Thunder." that have been featured on Joe Rogan's podcast.
Contact Sidian for media, press, or events