About
Personal Mythology is the story of your entire life, and the lens through which your beliefs, experiences, rituals, and dreams are colored.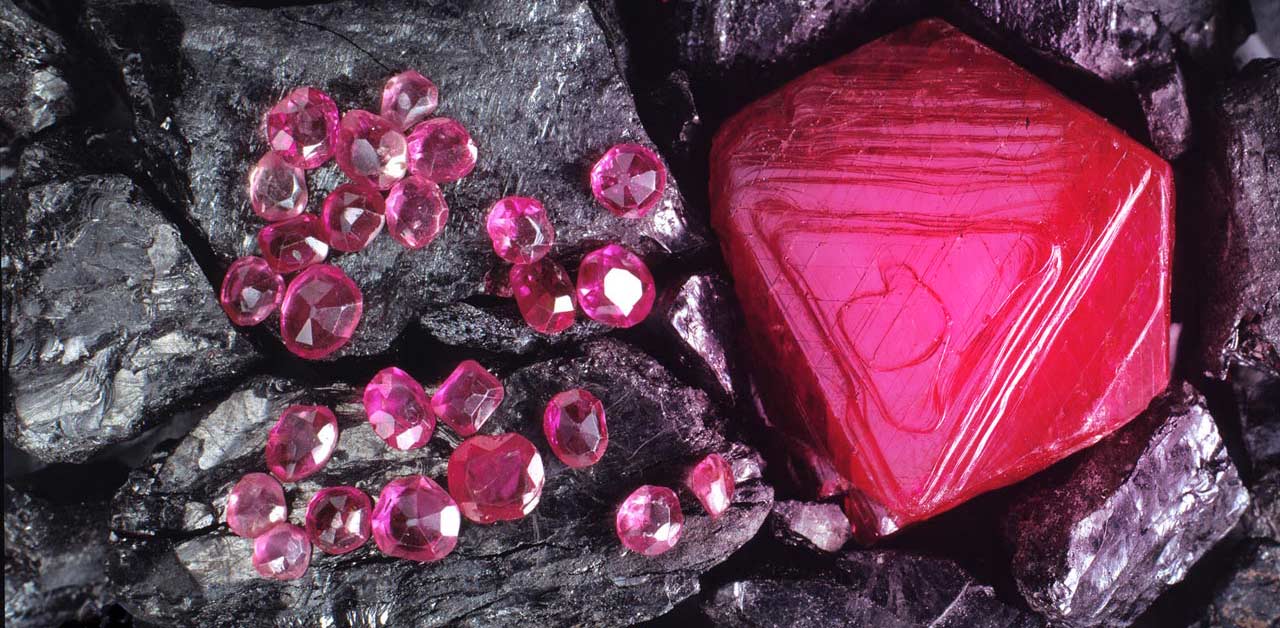 Having a path is not some inert, unmoving, passive force. It isn't meant to be sat on and wondered about. But once you are on it, it requires almost no effort because it takes over and it's like there is nothing else you could have done. But you have to let it take over, which means you have to let yourself be uncomfortable as you work to unearth it.
You have land in you to work with, soil for your garden. Churn it. Mull over it. Thrust your shovel in and feel it fighting back, resisting, packed hard from your having walked all over it for years, trying to ignoring it. Stir it up. You have to be willing to get frustratingly dirty, and smile about it because new growth is coming.
Or what? Pace over it for years, telling yourself that you would do it, until it's turned to clay? And die wishing you had one more year to try?
You are already too old for that, and I believe that there are dreams in you that sleep cannot imagine.
I will build tools to help you unearth them. That's my dream. My life is dedicated to helping you with this.
MyMythos, Belief Genome, Open Source Religion. All spokes of this same wheel.
What is Personal Mythology?
The Personal mythology of our past is the colored lens through which we perceive every new experience. It determines what we buy, what we believe, and who we love. When we do not control our personal mythology, we are led blindly by our emotions, taking actions but knowing not from where they came.
We gather clutter in our minds with vague reasons about what we think is the reason for what we believe, or why we behave in certain ways. With MyMythos you will chip away at the clutter to find out truths about who you really are, like freeing gems from stone.
Social Networking Today
Social networks today are unfit for sharing our deepest selves. The result is a great deal of conversation, but very little deeper understanding of ourselves or those around us. We wear many masks to play many roles, but rarely reveal what is beneath. With MyMythos you can be more you.
Sidian Morning Star Jones has grasped the profound nature of personal mythology and has developed a series of ingenious exercises and techniques that bring personal mythology into the 21st century. In ancient times, each culture had its own mythology, its own way of making sense of the world. As cultures became more diversified, so did mythologies until there were religious, ethnic, institutional, family, political, and economic mythologies. From a practical point of view, a mythology is a collection of myths; and myths are statements or stories about important, existential human issues that directly influence behavior. Myths determine who people will love and who they will kill. Myths determine when a fetus becomes a human being, when a child becomes an adult, and when a friend becomes an enemy.
Stanley Krippner, Ph.D.