It's the story of who you are. Are you writing it, or is it writing you?
Take control of your story with the power of personal mythology at MyMythos. Social networks today are unfit for sharing our deepest selves. The result is a great deal of conversation, but very little deeper understanding of ourselves or those around us. We wear many masks to play many roles, but rarely reveal what is beneath. With MyMythos you can be more you.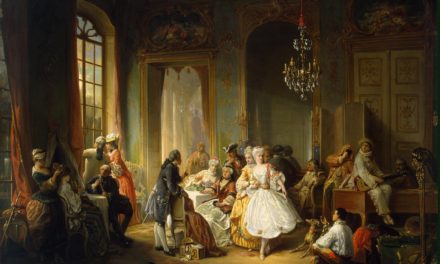 asdfasdfafd No tags for this post.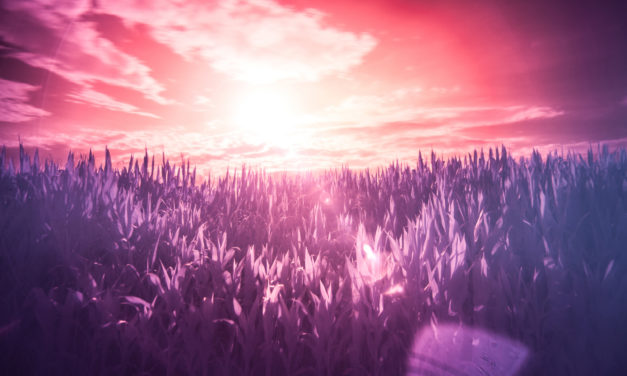 Test post about dreams. Tags: dream, transcendence, black, dream within...