Your life. Your story. Are you writing it, or is it writing you?
Take control of your story with the power of personal mythology at MyMythos.

Dreams

Mythos

Rituals & Exercises

Stories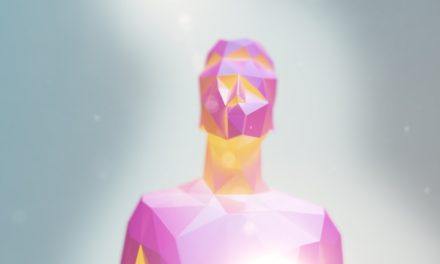 I dreamt my normal fare of abstract things until I found myself floating above an immense...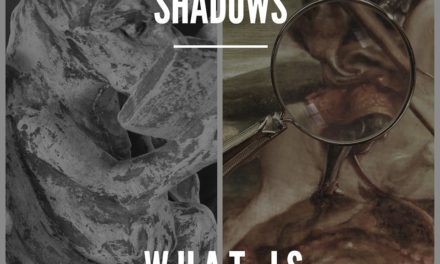 What I believe is that mythology is certainly not "fake". I can only tell you what it means to me, for we all must experience our own truths..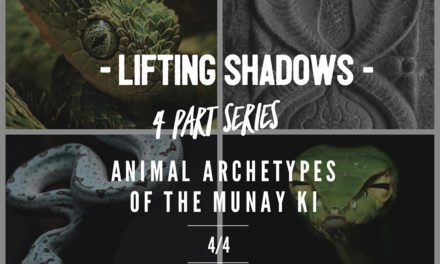 The serpent offers us assistance in the dying of the old and a new birth into previously undiscovered power, ability, creativity and wisdom.